The story behind one of the biggest auto accessories manufacturers in Australia
Established in 1988, Shevron Auto Accessories is an Australian family-owned and operated business. We began with the manufacture of car seat covers and have grown over the years to become one of the largest custom auto accessory manufacturers and distributors in Australia.
The continuous development of our products demonstrates our commitment to producing quality and long lasting automotive accessories. We continue to invest in new technology and equipment where necessary.
Our manufacturing techniques are constantly improving to provide the best quality products and fastest service – two very important goals of the company.
Our priorities ensure you receive premium UV protection products to meet your automotive and nursery requirements. We are the leaders in developing these products and are always seeking to expand the ranges.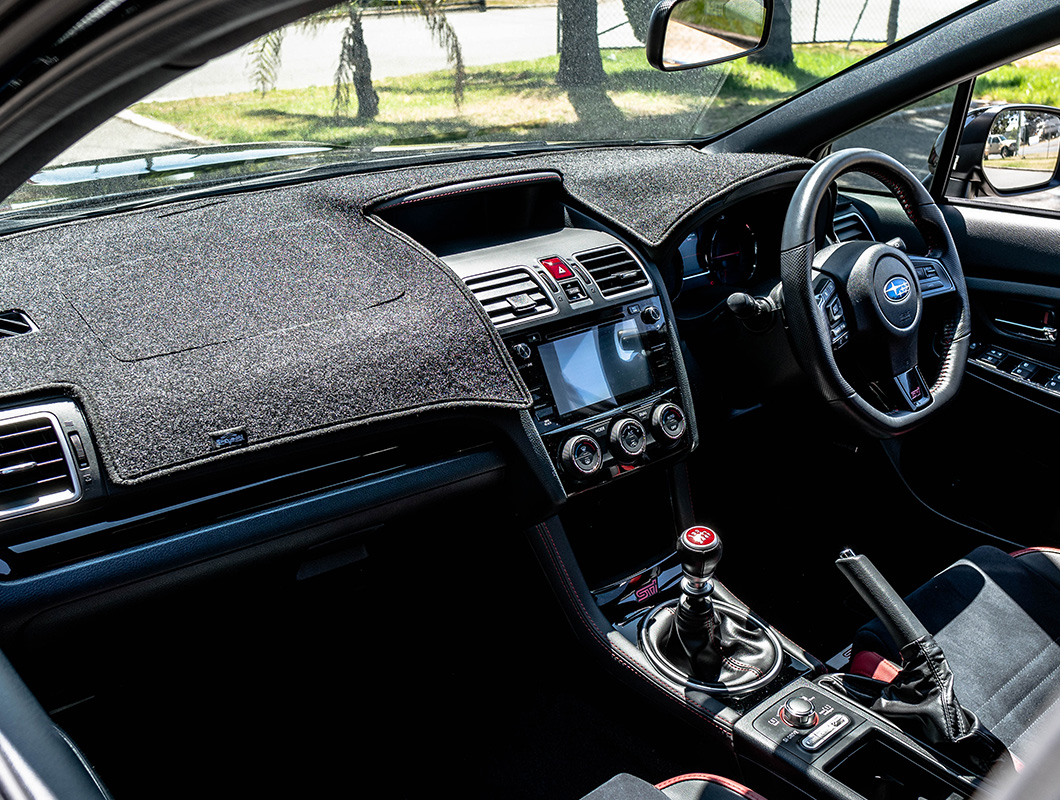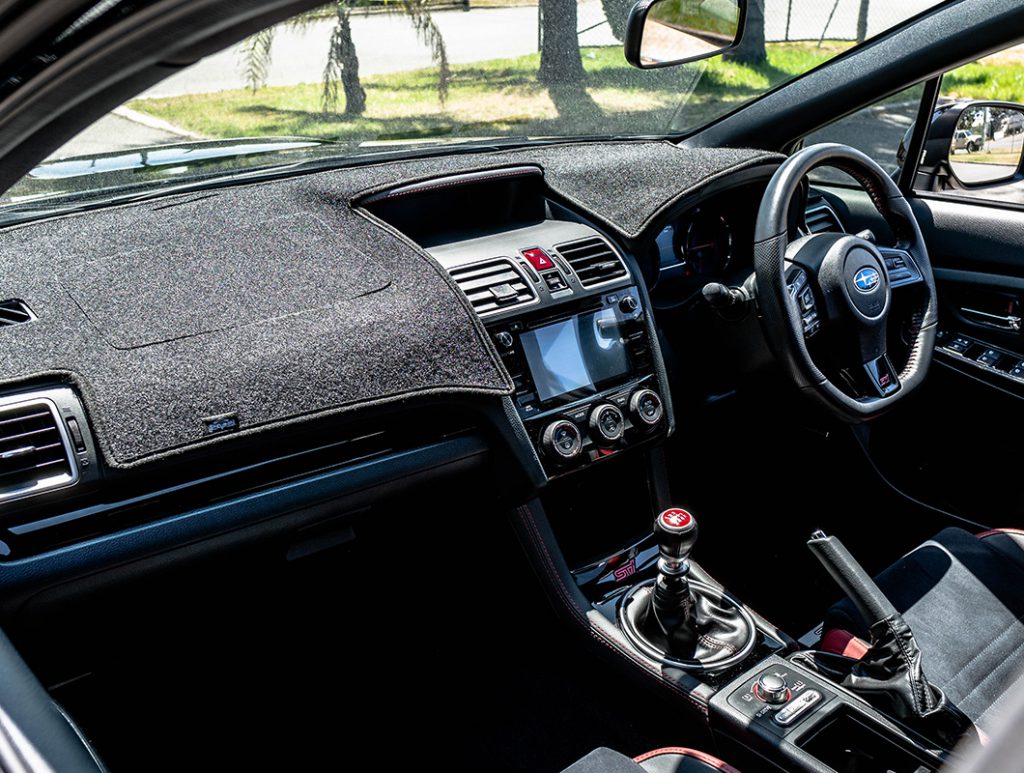 Through the years we have expanded our range and the number of staff we employ. In May 2001, we acquired larger premises in Welshpool, Perth. These were needed to accommodate new computerised cutting equipment, shelf stock, and our manufacturing facility. Since the expansion, the
Baby Days Product range
has been a successful addition. As an original equipment manufacturer and after market preferred supplier for many of the Australian market vehicle manufacturers, we are a trusted partner to the Australian automotive aftermarket. Manufactured, designed and distributed from our Perth-based facility, we have been at the forefront of passenger and commercial vehicle protection. With national and international distribution capability, and expert support staff, Shevron Auto Accessories look forward to the next thirty years.
Our company loves giving back to the local community.
As such, we annually contribute to the Special Children's Christmas Party by buying tickets for children to attend. Additionally, we donate to the Lions Cancer Institute.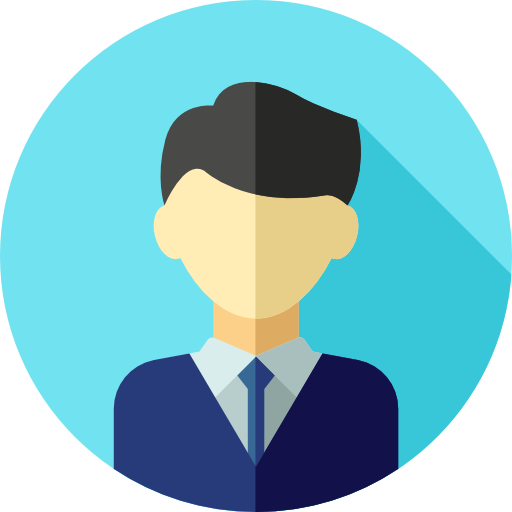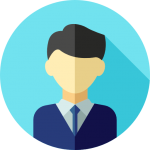 Phil started with the company in 1997 as a trainee in sales and marketing. After 12 months, he moved into a full-time sales position. In 2003, he became the Sales Manager and in 2015 was promoted into his current position as the company's Manager.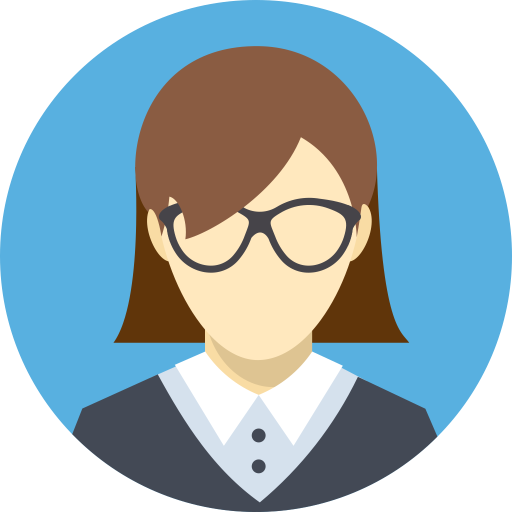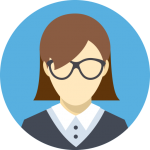 Kim started with the company in 2014. Starting in an office role, Kim quickly progressed to assist in the production department; primarily looking after Window Sox, Seat Cover and Dash Mate production. In 2019 Kim also began overseeing sales on our website.